Offers
Sunset Sipping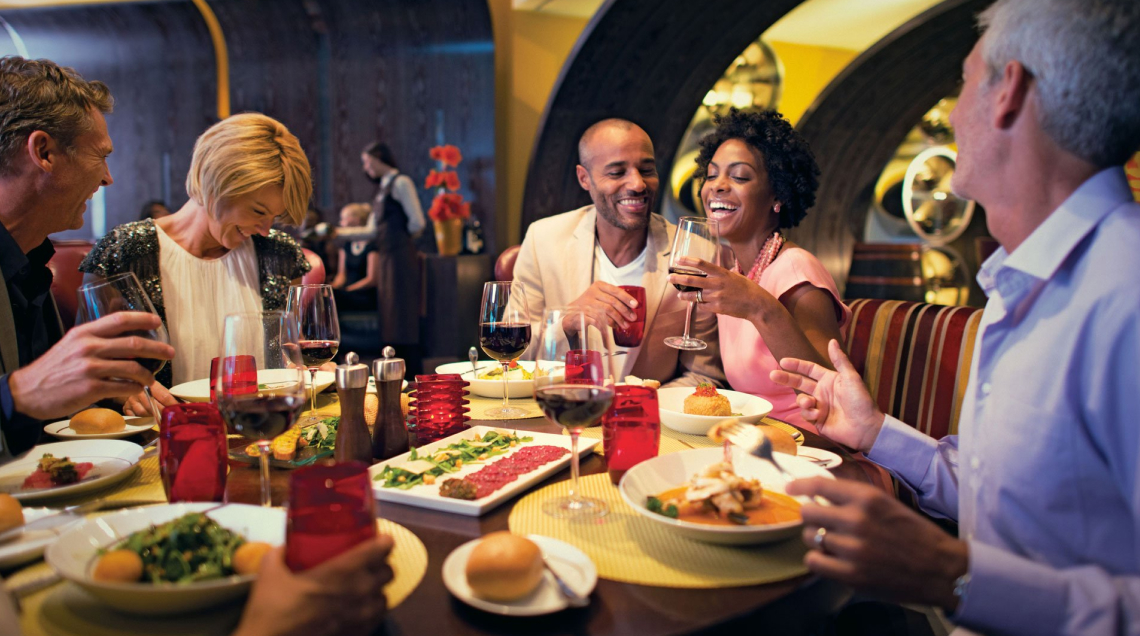 Savour in some of Dubai's most inspired cocktails or allow our sommelier to make that choice and enjoy the unsurpassed views as the sun begins to set.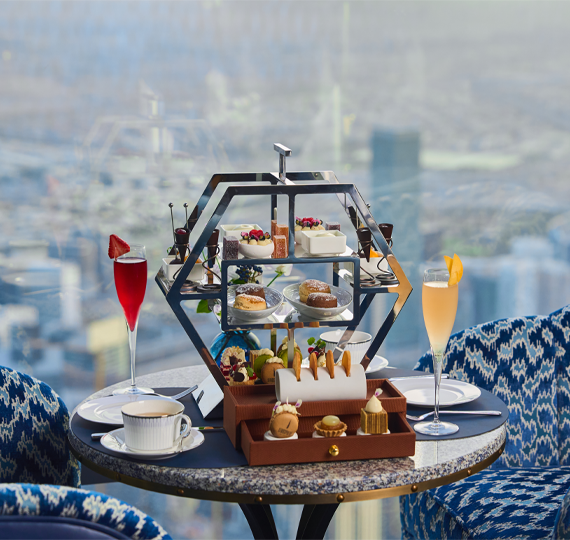 Lounge
Afternoon Tea
"There are few hours in life more agreeable than the hour dedicated to the ceremony know...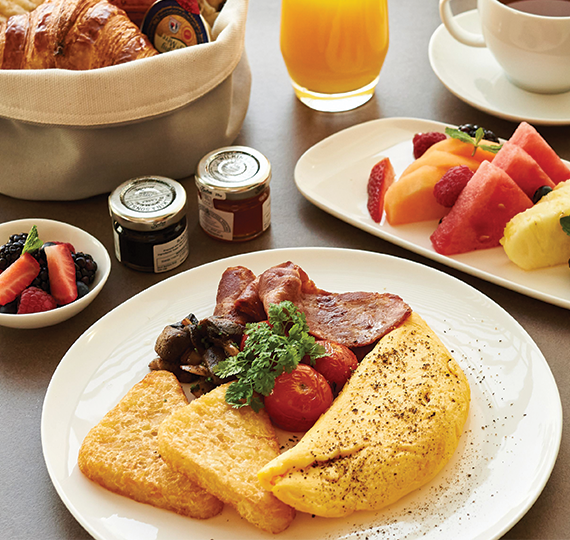 Restaurant
Breakfast Decadence
Perfect for a business meeting or joining some friends, enjoy the idyllic views whilst savouri...